Fashion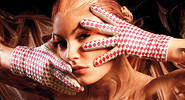 It was over a century ago, back in the distant 1899, that the Forino family opened their first store...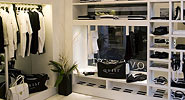 The Qvisi Sport store is a creation of the Grand Hotel Quisisana. A place where to find a line of casual...
Art and Photography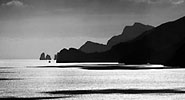 Umberto d'Aniello, was born in Capri in 1963. He has lived on the island ever since. A grant from the...
Your chance to experience the magic of Capri! Book now.